It's Been A Long Time Coming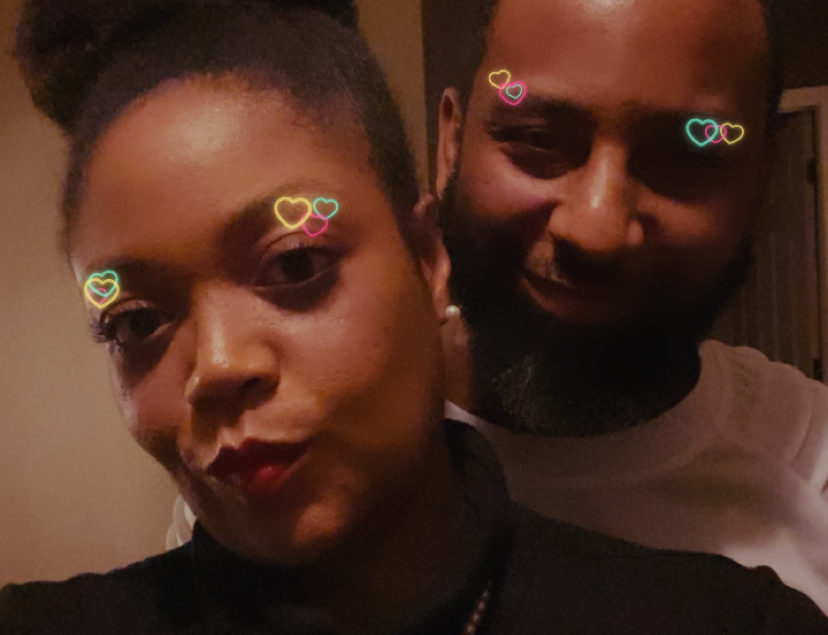 I have become pretty open about our struggle with infertility. If you're unfamiliar with our story, please take a read. Anyway, we decided to embrace our struggle and actually do something about it. We were not very open about this process because it was such a trying time and honestly we just didn't need the outside noise with all the chaos that was happening in our home.
Well we fought hard, with the intention on giving it one great shot and if it didn't work, then we could walk away knowing we did everything in our power to make our dreams of a biological family a reality.