Five FREE Ways to Support Women in Business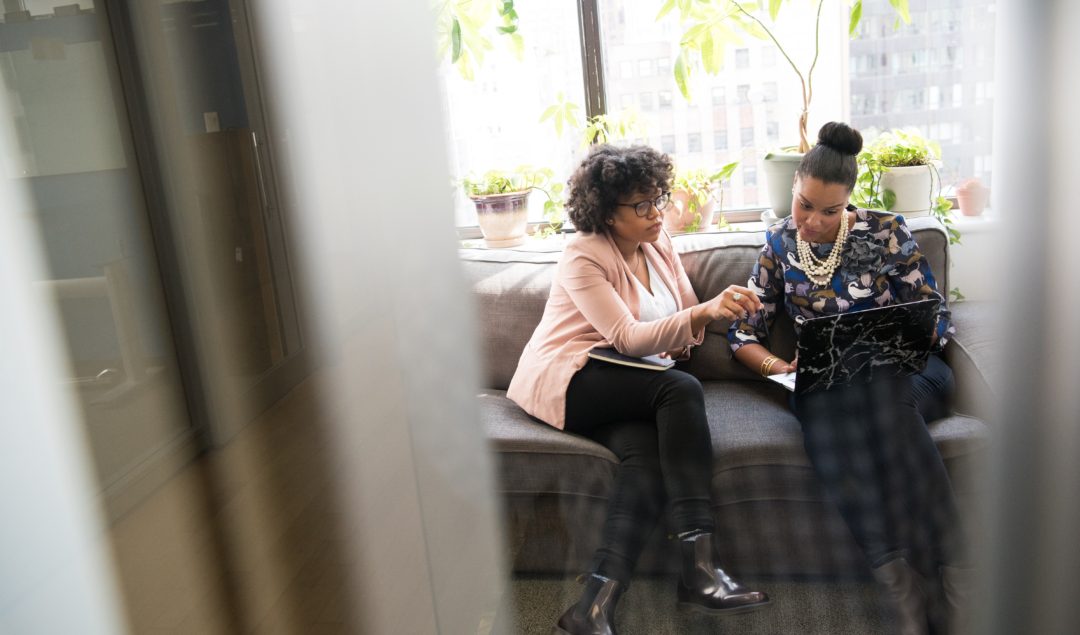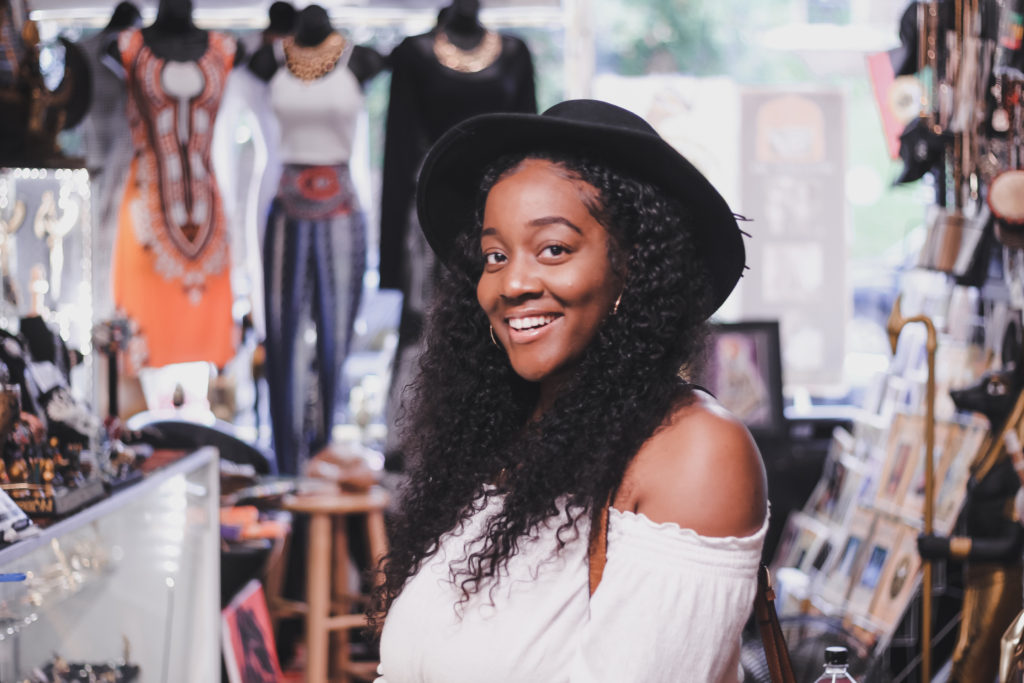 We are at a point when entreprenuership is on the rise, especially among black and minority women. We are killing it, but we still face many challenges in business. Black women in business face many hurdles including lack of funding and brand awareness. This hasn't stopped us from excelling, but in light of the recent sell out of some fast food commodities, I thought I would share a few ways you can help your girls sell out too.
Share their work. Many small business owners get put on by social media. That's how we find everything now. If your friend shares a picture of their product, share it and tell people to check him/her out for that specific product/service. It doesn't hurt you, costs $0, and takes less than a minute, but puts them in front of a gang of new people that could turn into customers or more supporters.
Leave reviews. If you have been on the receiving end of a business, leave reviews on the business outlets. I don't know how you roll, but I read reviews for every new business I try from restaurants, hotels, to hair stylists because folks can post dope pics, but how's that customer service, quality, skill etc. Reviews help persuade folks to give a business a chance. They are, in a sense, another form of currency, because bad reviews will break you.
Show up. If your friend does a launch, a pop-up shop, a live chat, or any other free event to promote their business. Be there if you can. Bring a guests or at least share the event and tell folks to pull up.
Give them props. This has nothing to do with promoting the business, but when you see folks out here making moves, let them know. Give them words of encouragement, congratulate them on major accomplishments, and gas them up! I stay gassing my people because as dope as they are, I know that they may not see what I see. I want them to know they are dope.
Tell folks you are proud of them! This is like the act above, but it stands on its on for a few reasons. Most of us have made decisions and live life with the desire and hope that we are making someone proud-parent(s), kids, spouse-someone. And we usually know our loved ones are proud, but we never hear the words. We need to say those words. I will tell you that I personally melt when I hear the words "I'm proud of you." It's a phrase that is wrapped in love, recognition, honor, and pride.
I want to see folks succeed and this is how I can help when/if I don't have coint$ to give. That one share, review, or mention could introduce their business to the right people and catapult them forward. It only takes a minute and could be life changing. I also want to point out that this doesn't just have to be for entreprenuers. I know you know someone making corporate moves. Show them love too.
How do you help promote your friends?