Body on a Budget: Three Fitness Apps You Need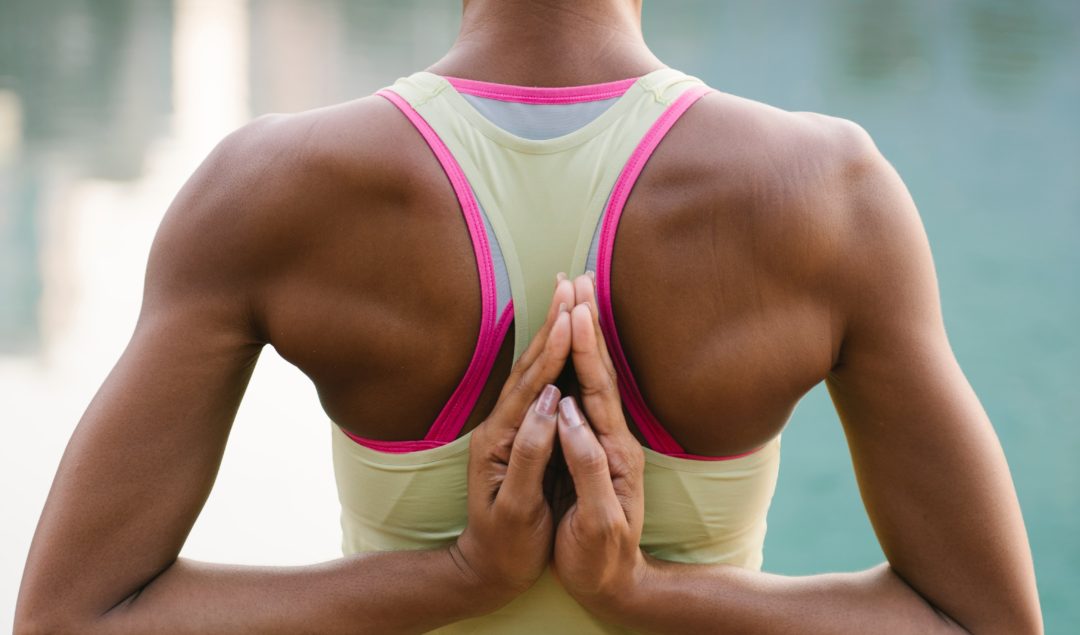 It's a hot girl summer for many and many are still waiting for that hot summer body. The good news is it isn't too late to get in shape and you don't need a gym membership to do so. I cancelled my YMCA membership a few years ago due to the rising costs. It was getting way too close to $100 a month and thats a lot to me. Instead I turned to DVDs and apps that allow me to workout whenever and almost wherever if I have the necessary equipment.
Nike Training Club (FREE w/ premium paid option). This app has an expansive library of yoga, endurance, and strength training workouts for beginners to advanced participants. The workouts are circuit style with a timer and guide for each exercise. The workouts feature celebrities and pro athletes like Serena Williams and Kevin Hart and also allow you to plan your own Apple music playlists. Yes there is a paid program, but it's not necessary to get results. The free workouts are plenty. You can even get a four week training program based on your goals and fitness level.
Peloton ($20/month). I'm sure you've seen the Peloton bikes and treadmill. Aren't they beautiful? But they are expensive! Well you do not need one of them to benefit from Peloton's classes. One of my loves at the gym was my evening spin class. It is such a great workout. When I cancelled my membership and bought a spin bike for my home. The Peloton app allows me to take the spin classes at home with their cool trainers. You can't select your own music, but you do get to choose the genre. I love the hip hop rides. This app has grown a lot and also has walking, yoga, bootcamp, strength, and running workouts so its really like a gym in your pocket with spin classes for roughly the cost of one fitness class.
Running (FREE w/premium paid option). If you are new to running or are a seasoned runner, this app has something for you. It has multiple training programs starting with the Start Running plan for beginners. I have only done he Start Running and Running for Weightloss plan. Both of these take you through walk/jog intervals for a set duration. For example, the Start Running plan is 3x/ week for a month. I really like this app for its easy interface, the ability to use my playlists, the coach in my ear, and the interval setup of the workouts. My workouts have been 30 minutes which is perfect for me.
Let me know what apps you use. I'm always down to try something new.