It's A Trip: Montego Bay, Jamaica Travel Guide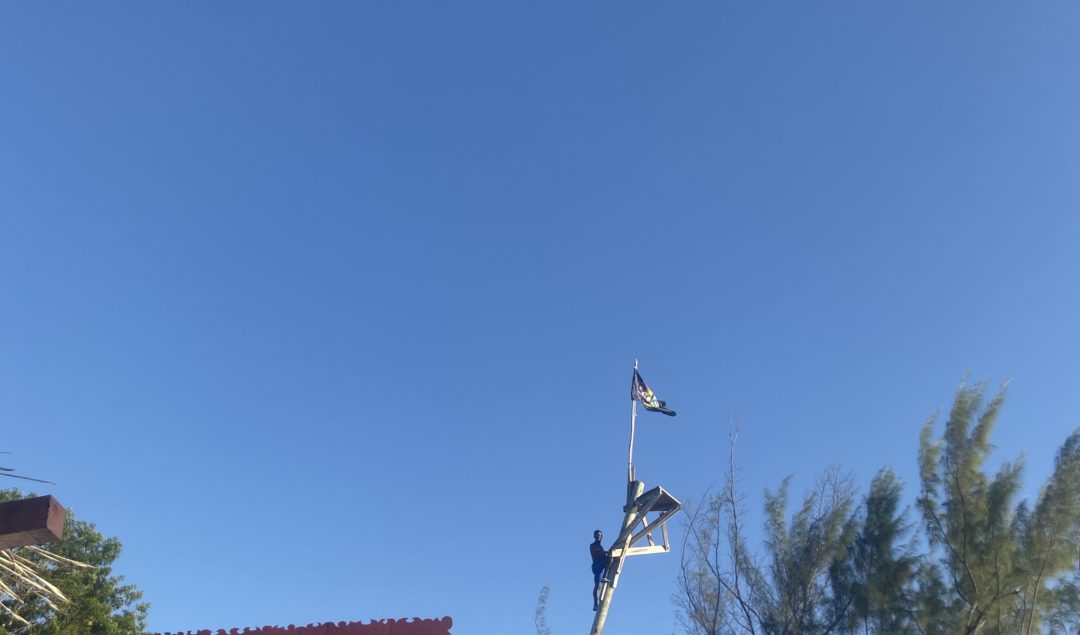 My family takes a vacation Thanksgiving week. This year's destination was Montego Bay, Jamaica. Jamaica is a beautiful place with beautiful people, great music and amazing food. This was my first time in Jamaica. Honestly, as much as I love warm destinations, Jamaica has never been a place on my must see list but I wasn't going to miss this trip. And I'm glad I didn't. We decided to make Montego Bay our home base for the week with all inclusive accommodations. I put together this easy travel guide together to help you plan your trip.
STAY
Jamaica is full of lodging options of all sizes and classes. In Montego Bay you will find many of the large all inclusive options, many of which are super exclusive and luxe. I highly suggest a resort with a private beach to avoid salesmen and women on the beach. Check out Grand Palladium Jamaica, RIU Palace, and Hilton Rose Hall for all inclusive options with an affordable price tags, beautiful beaches, and convenient locations to attractions. We stayed at Sunscape Cove (read my review here). For the price I would look at one of the options above.
SEE
Rose Hall Great House. The plantation has a long troubled history. You will tour the main building left and learn the history of Annie Palmer, the white witch who is said to haunt the property. If you're bold you can do a candlelit tour.
Rick's Cafe is a must destination. It's in Negril which is a bit over an hour drive from Montego Bay. you've heard anything about Jamaica you've probably heard about cliff diving. That happens at Rick's. It's an outdoor restaurant and party. You can sit and watch locals dive from 85 feet up, catch a great meal and drink, and dance your cares away or chill in the pool until the sun sets.
Margaritaville Negril is a great place to hang out. The food is great and the drinks are strong. After you get full, move out to a lounger and enjoy the beautiful soft sand and water activities. You can even get a massage in a cabana. The downside is that the beach is not private so you will be approached numerous times to buy everything from bracelets to ganja. There is also a location on the hip strip in Montego Bay, with access to water activities but there is no beach so the Negril location is my vote.
EAT & DRINK
Saltfish & ackee
Jerk chicken
Sugar cane
Rum punch
Appleton Rum
Red Stripe beer
TIPS
Take very small bills because everyone who assists you wants a tip and won't hesitate to ask.
Everything is pretty spread out so book tours and transportation through your resort or find a reputable tour operator and see if you can arrange transportation with them for the duration of your stay.
You need bug spray! The mosquitoes don't sleep or discriminate.